Greymont Logo
Brand design of a suburb in the North West of Johannesburg which has many parks within and near it.
The aesthetic of the brand is inspired by our wonderful nature rich suburb as we are situated around our beloved park but also to give a clean fresh and friendly feel.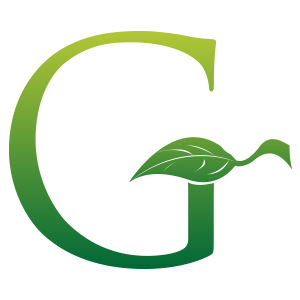 The 'G' will be used by it self for iconographic purposes.